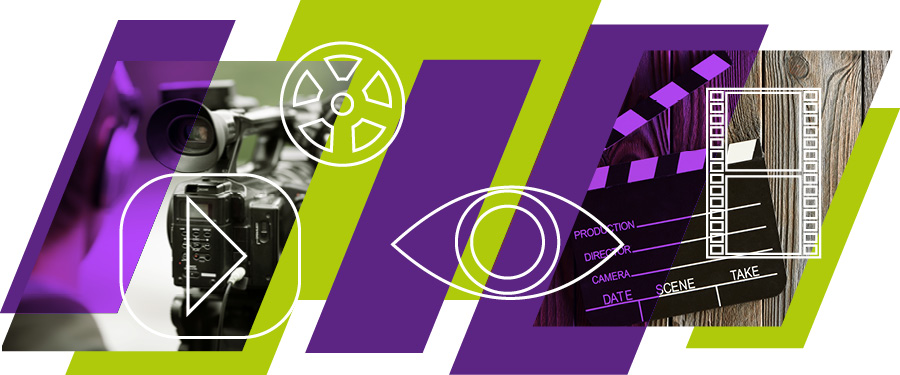 With potential for delivery through a variety of media, corporate, training and promotional video offers enormous opportunities for many organisations to promote their products and services, as well as providing support in areas such as training and demonstration.
We take care of everything from script writing through to final production, including filming, direction, voice-over, animation, graphics, editing and purposing for DVD, CD, broadcast and internet delivery.
A complete solution for your corporate video requirements.