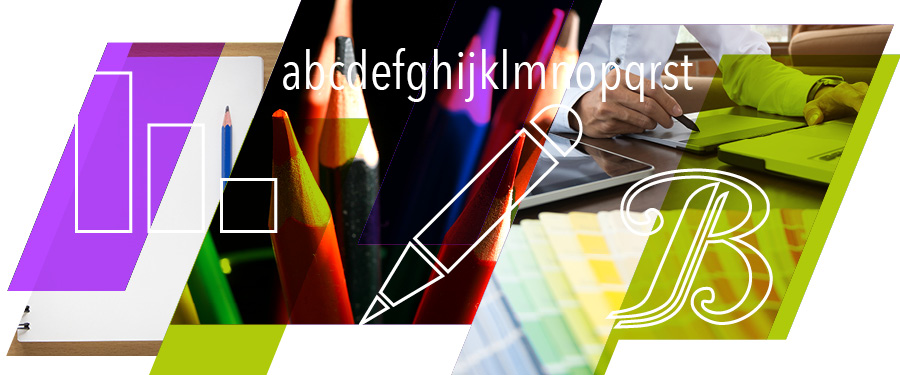 We believe that great design emanates from an understanding of our clients' needs, total empathy with the target audience and a desire to attract, inform and enthuse.
This maxim is at the heart of everything we create, whether we are designing a new website, advertising campaign or corporate brochure.
Our creative design studio is the domain of qualified graphic designers, skilled in the art of visual communication, who use the latest graphic design systems (and marker pens!) to create everything from initial design concepts to final pre-production origination that assures the accuracy and quality of the finished item.