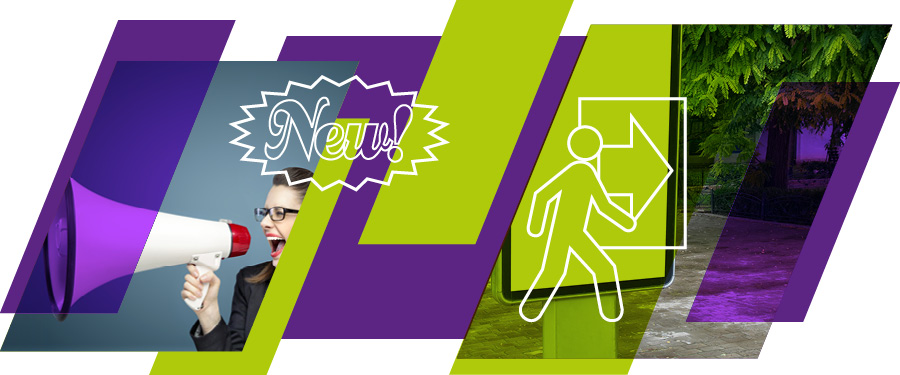 As a full service advertising agency, we offer everything necessary to create, produce and disseminate your message.
Creative advertising concepts, designs and copy are produced to appeal to your target audiences, get you noticed and remembered.
Illustrations, photography and artwork are then prepared, followed by production of final origination to publishers' specifications, meeting copy deadlines and budgets.
All supplemented by a complete cross- media analysis and planning service, covering print, online and broadcast media, to ensure you get the best exposure, value for money and return on investment possible.
We're an advertising agency that cares about your business, committed to delivering results to help you meet your sales and marketing objectives.
Recent work