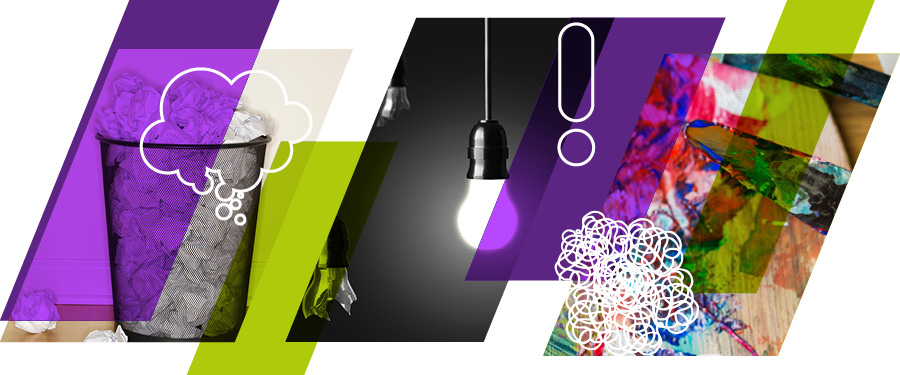 Our creative department thrives on the challenge of converting our clients' wishes into exciting, memorable, effective communications.
We actively cultivate an atmosphere that engenders free-thinking. No holds barred, brainstorming sessions inspire creative design solutions, but this is just part of the story. Creative thought does not start and end at the office door, it continues throughout our daily lives.
That spark of genius can come at any time (we call them shaving moments!). Our team is encouraged to be alert to this and is dedicated to delivering the best solutions for our clients, even if it might mean the occasional nicked lip or leg!
Recent work
Advertising to architects
PSadmin
2019-08-14T14:32:28+01:00
Load More Posts
New CGI created for housing development in Birmingham.
We had an interesting call recently: Ostensibly from a 'web marketing' agency, the charming and efficient chap on the phone offered us a free survey of our website and critique on our web marketing. Always keen to improve our marketing efforts and learn a thing or two, especially if it's [...]
Modern methods of message delivery demand a new approach to design. Here we take a look at the techniques required to assure success at design, origination and pre-production stages of any project.
Load More Posts