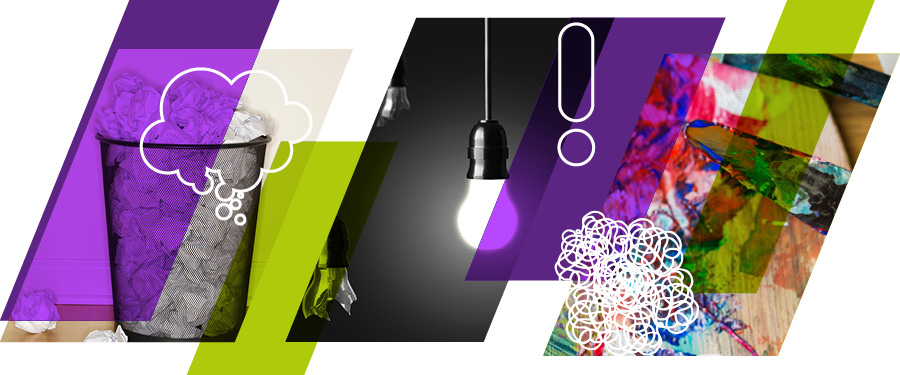 Our creative department thrives on the challenge of converting our clients' wishes into exciting, memorable, effective communications.
We actively cultivate an atmosphere that engenders free-thinking. No holds barred, brainstorming sessions inspire creative design solutions, but this is just part of the story. Creative thought does not start and end at the office door, it continues throughout our daily lives.
That spark of genius can come at any time (we call them shaving moments!). Our team is encouraged to be alert to this and is dedicated to delivering the best solutions for our clients, even if it might mean the occasional nicked lip or leg!
Recent work
Advertising to architects
PSadmin
2019-08-14T14:32:28+00:00
Load More Posts
Modern methods of message delivery demand a new approach to design. Here we take a look at the techniques required to assure success at design, origination and pre-production stages of any project.
...it's the way that we do it! Let's face it, almost any full service advertising agency can provide you with everything you need to satisfy your marketing services requirements – copywriting, design, origination and implementation of all types of promotional tools from advertising to websites, PR to inbound marketing, brochures [...]
Websites need maintenance So, you've got yourself a content managed, mobile friendly website and can look after it all very nicely by yourself, without the need for spending any more money on a costly website design company? After all, that's the whole point of having a CMS site isn't it? You can [...]
Load More Posts