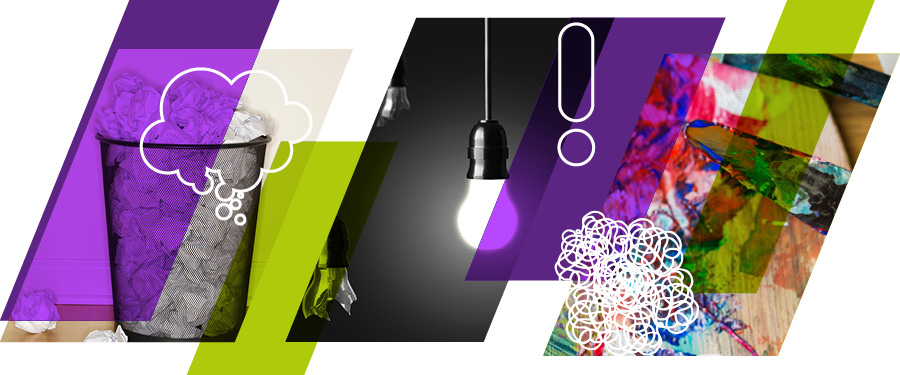 Our creative department thrives on the challenge of converting our clients' wishes into exciting, memorable, effective communications.
We actively cultivate an atmosphere that engenders free-thinking. No holds barred, brainstorming sessions inspire creative design solutions, but this is just part of the story. Creative thought does not start and end at the office door, it continues throughout our daily lives.
That spark of genius can come at any time (we call them shaving moments!). Our team is encouraged to be alert to this and is dedicated to delivering the best solutions for our clients, even if it might mean the occasional nicked lip or leg!