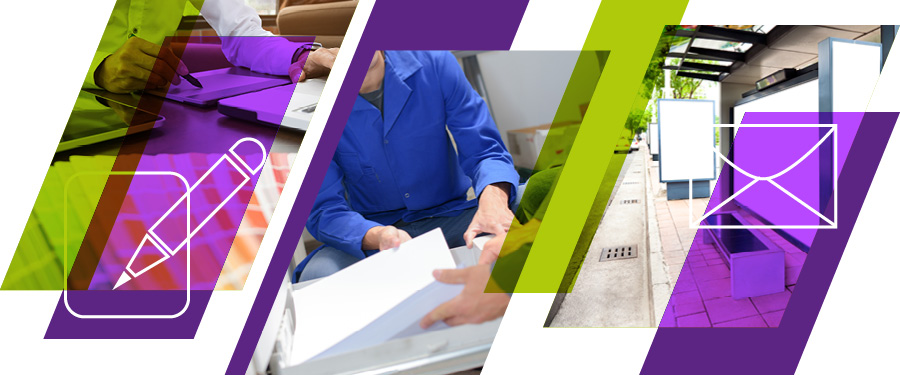 A cornucopia of marketing communications services that don't fit neatly into the preceding categories. Find out more here…
Recent work
Design and print – Roto brochure
PSadmin
2018-06-27T15:44:18+01:00
Load More Posts
New CGI created for housing development in Birmingham.
We had an interesting call recently: Ostensibly from a 'web marketing' agency, the charming and efficient chap on the phone offered us a free survey of our website and critique on our web marketing. Always keen to improve our marketing efforts and learn a thing or two, especially if it's [...]
Modern methods of message delivery demand a new approach to design. Here we take a look at the techniques required to assure success at design, origination and pre-production stages of any project.
Load More Posts