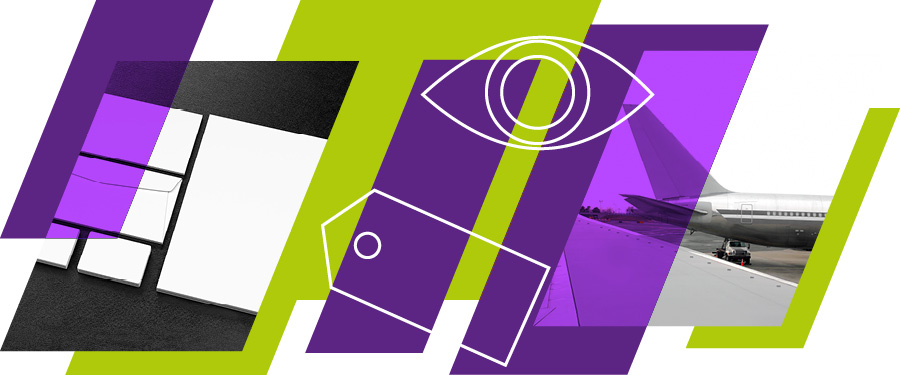 First impressions count, and last!
That is why creating, maintaining and controlling an effective corporate identity is so important.
People immediately form an opinion of your company from your logo design, namestyle, typefaces, colours and presentation.
Publicity Services offers everything you require, from a simple logo design to a comprehensive audit of all corporate identity and the development of branding strategies.
You receive a complete solution, including research, visual presentation, straplines and formulation of guidelines as well as the co-ordinated application of the identity into all areas, from stationery and literature to electronic media, signage and vehicle livery.
We can even provide a full compliance monitoring service to ensure that your corporate identity is kept on track in all areas and that your brand image is not diluted in any way.
Recent work