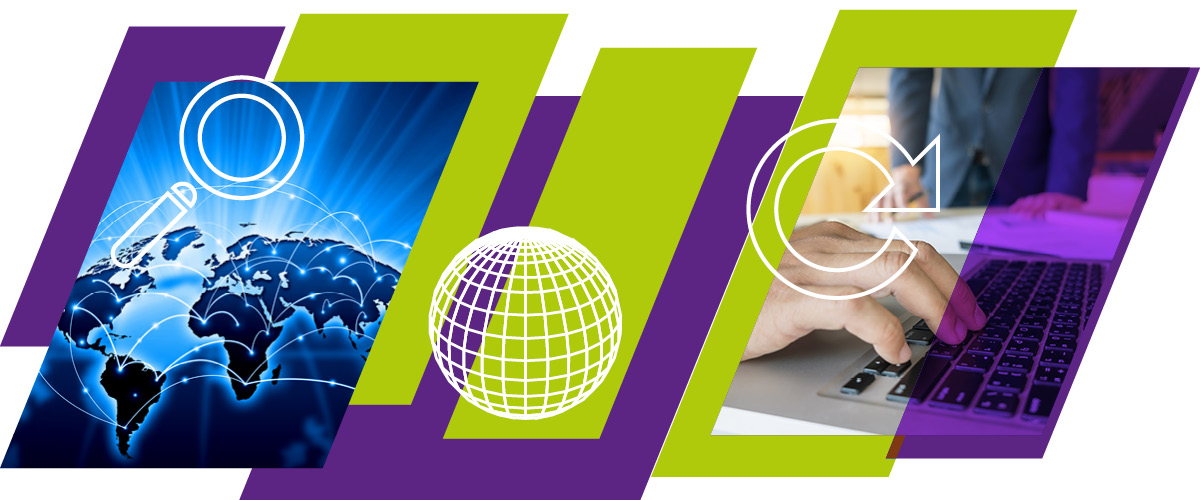 Few, if any, organisations can afford to ignore digital marketing nowadays. Even at its most basic level, the website, digital marketing is an essential part of the marketeer's toolbox.
The website is as an integral part of every organisation's marketing communications strategy and the value of an attractive, well-conceived and professionally-designed website is universally recognised.
Applying our graphic design and communications know-how, we have developed a number of successful websites over recent years.
Combining these creative web design skills with coding expertise enables us to create internet content that is interesting, informative and interactive.
And we make sure that your website is right up to date with the latest trends, including mobile-ready websites that are compatible with smart phone and tablet technologies, content managed sites that put you in control of content and social media interaction to keep you in touch with your target audiences.
Taking digital marketing up a notch or two from the website, we offer the full range of submission, optimisation (SEO), social media and direct marketing services, to drive your marketing forwards and get your website noticed by all the right people, in all the right places.
Recent work